Near the end of the year
Spring Festival is coming
2018 is about to turn over
In the hope of everyone's eagerness,
On January 11, the annual meeting of Shengfeng Company opened.
New Year blessing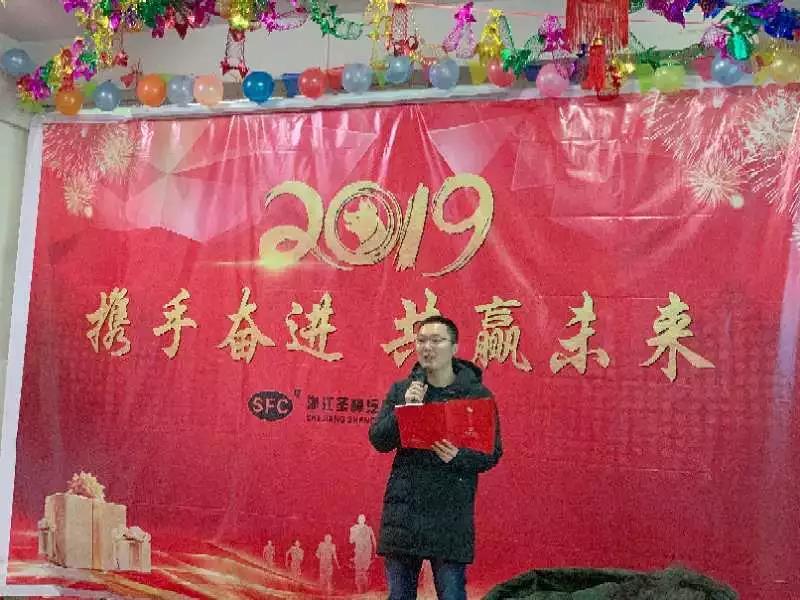 Shengfeng company, the age-old wine, lively and extraordinary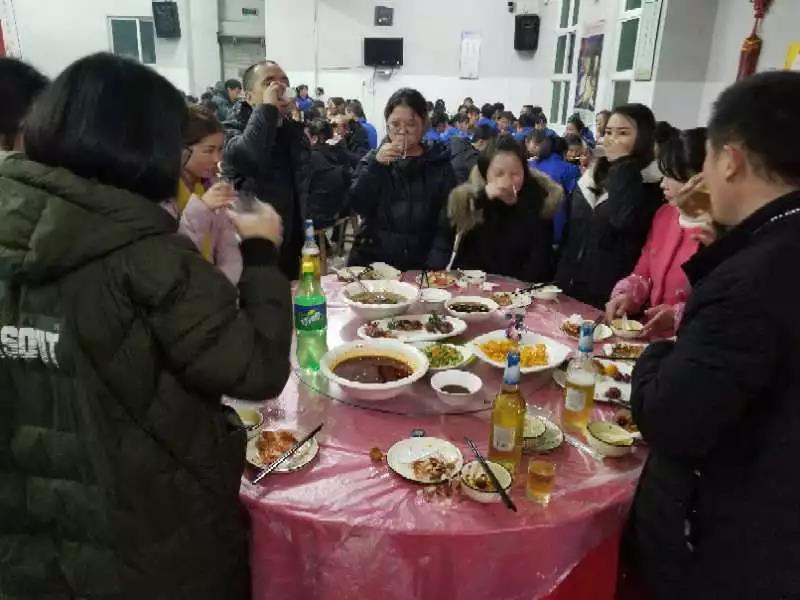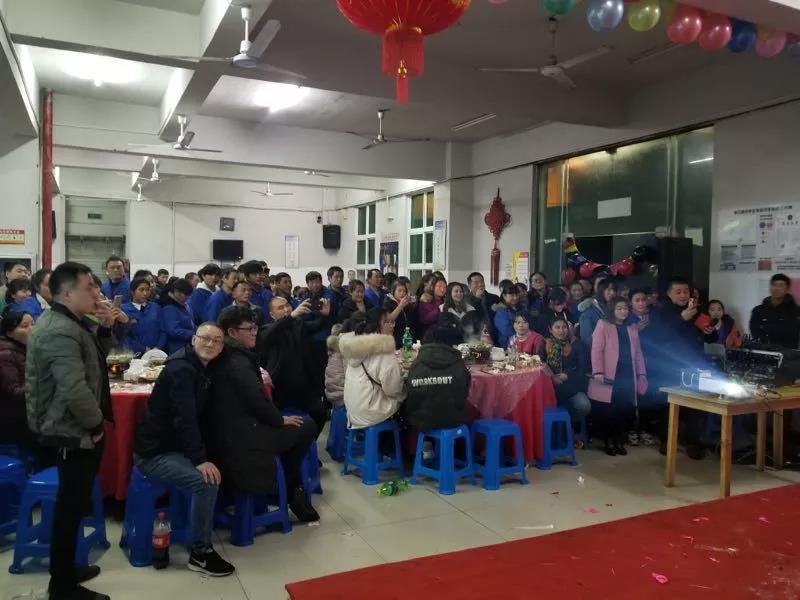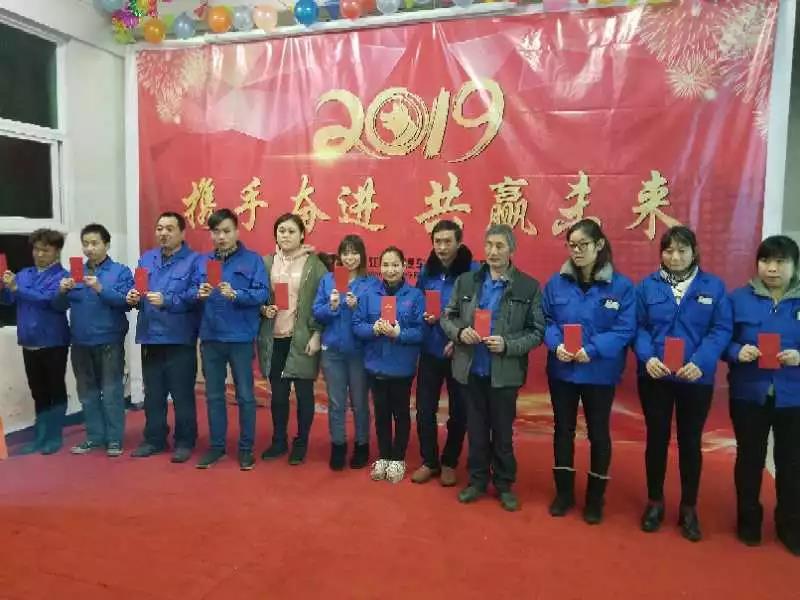 Passionate interaction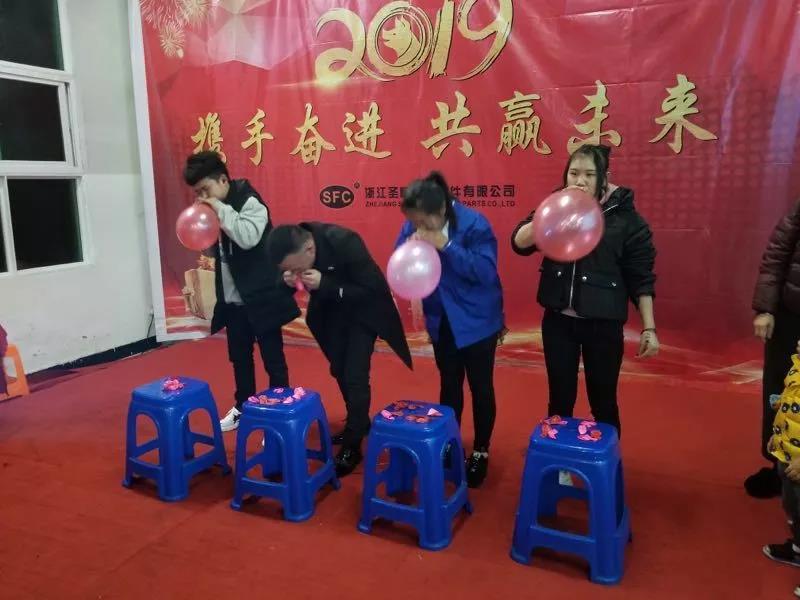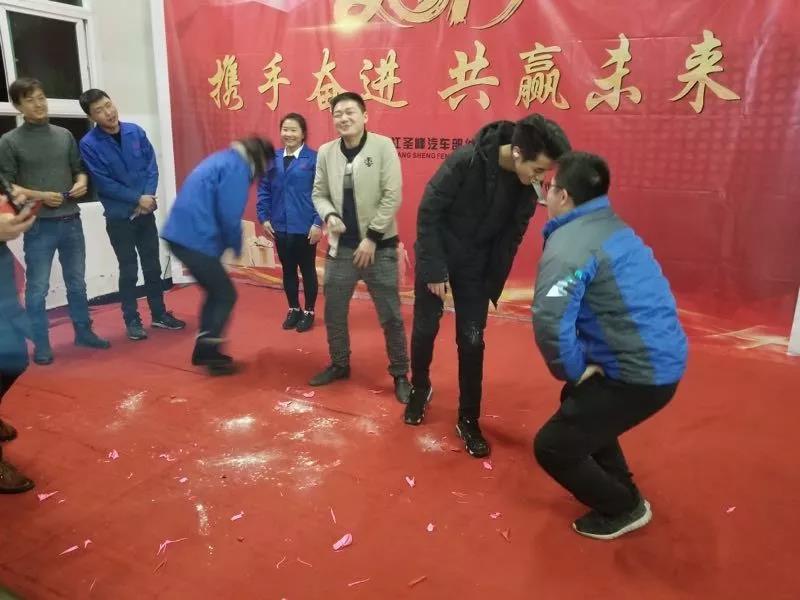 Talent display Crouching Tiger, Hidden Dragon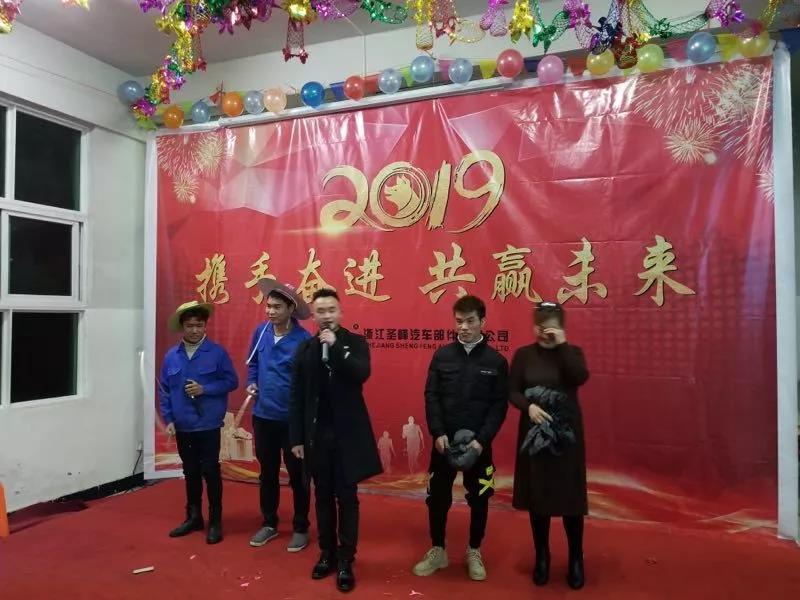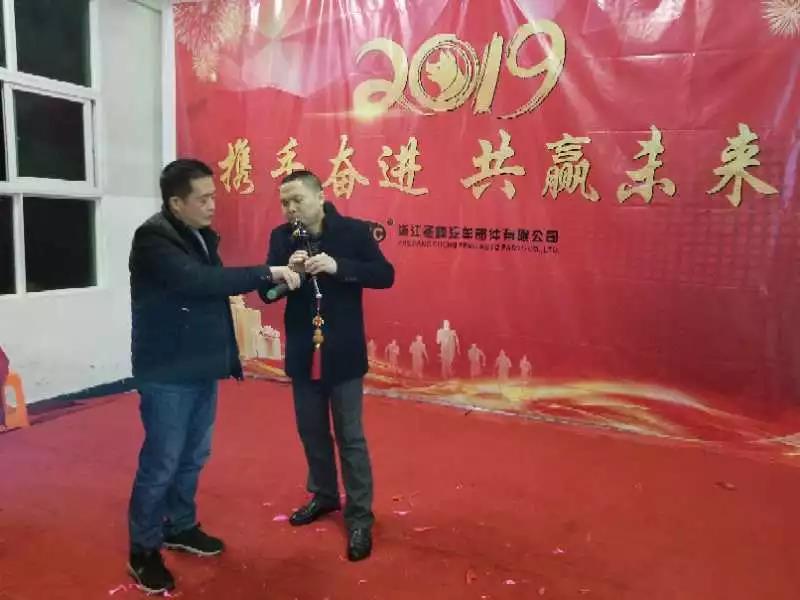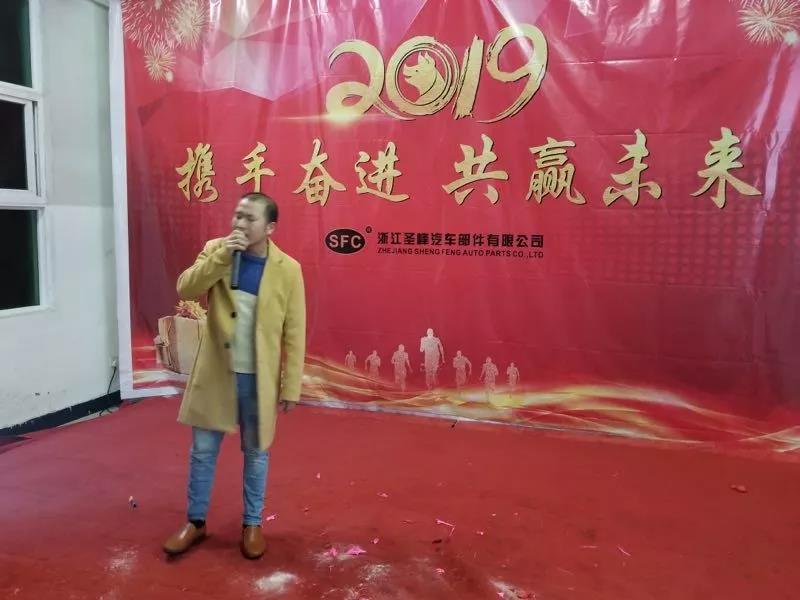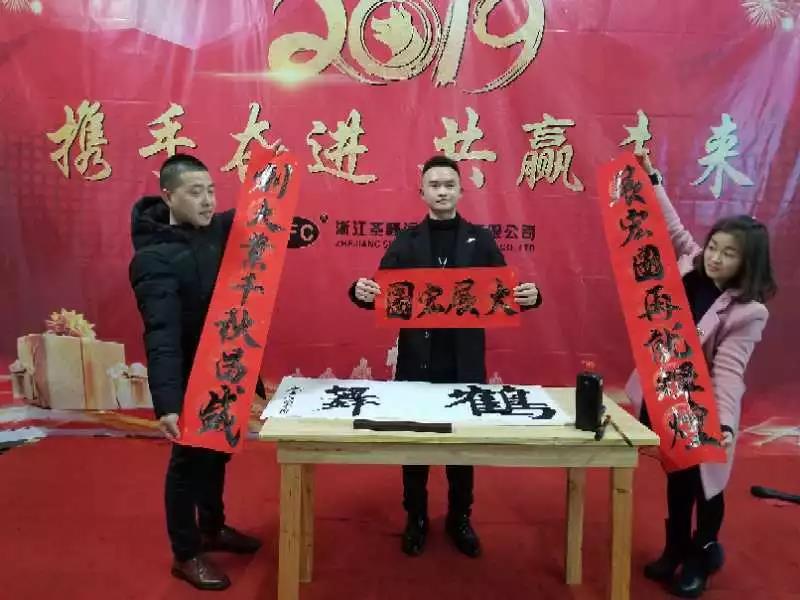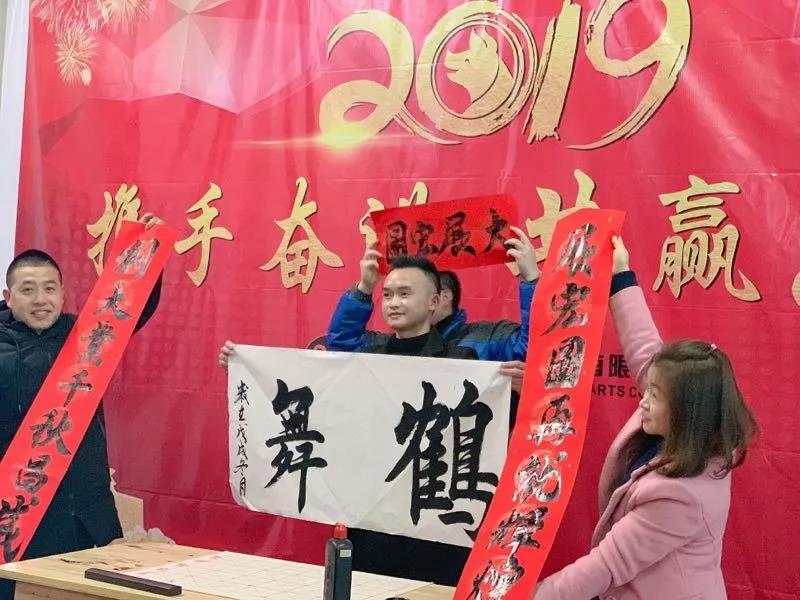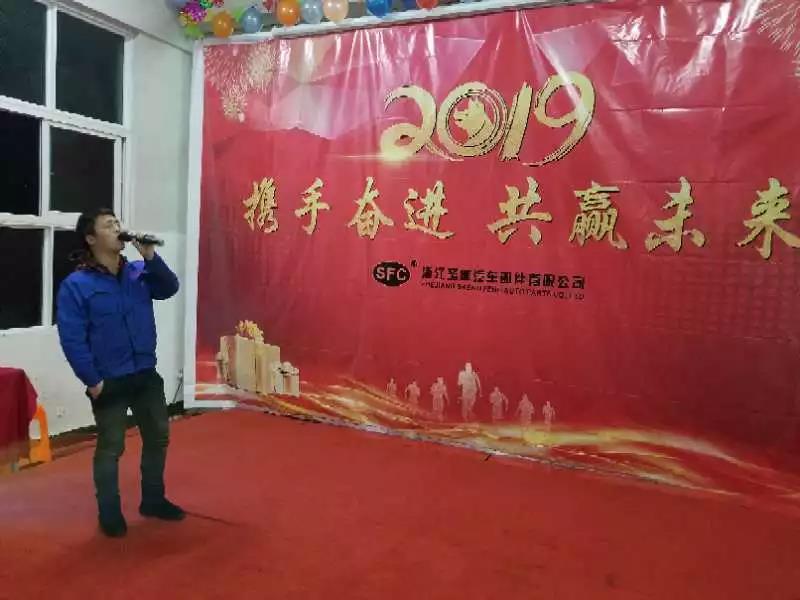 2018 is about to draw a perfect ending
Shengfeng thanked every employee for the hard work of the company.
Do not forget the initial heart, firm mission
I believe that the future of Shengfeng will be even better!